August 23-26th 2018
Hotel Ossa Congress & SPA****
We encourage you to take part in 11th edition of PyCon PL organized by Python community in Poland.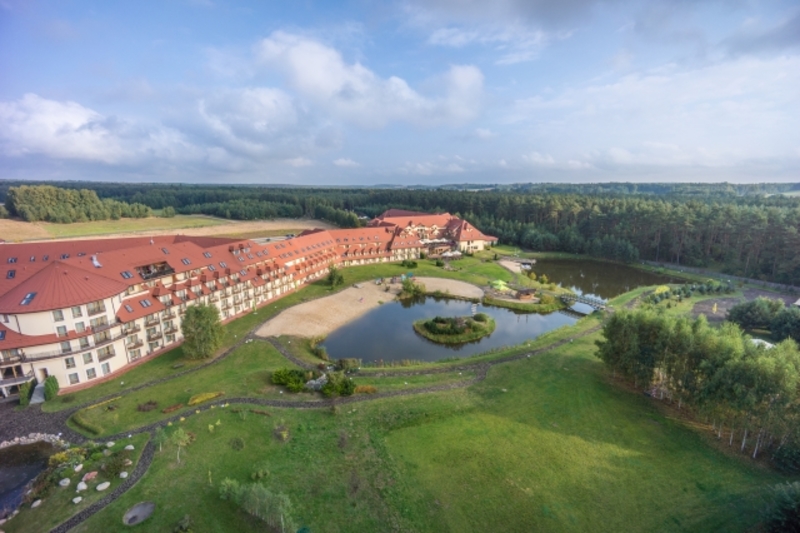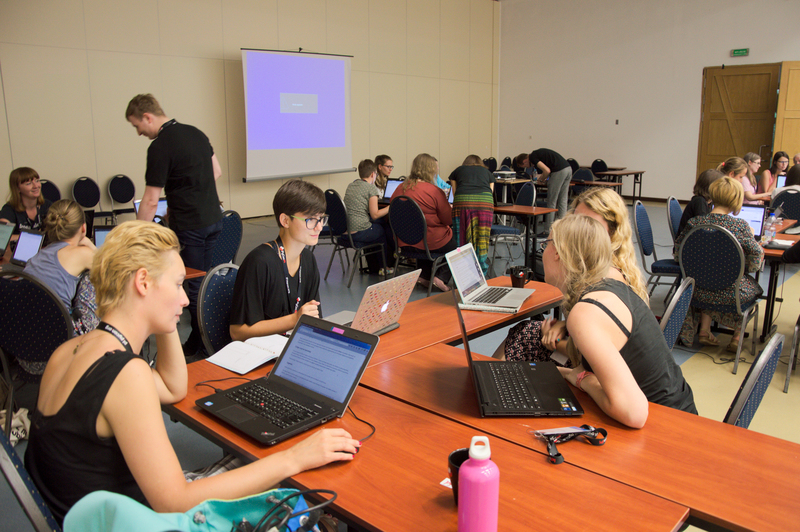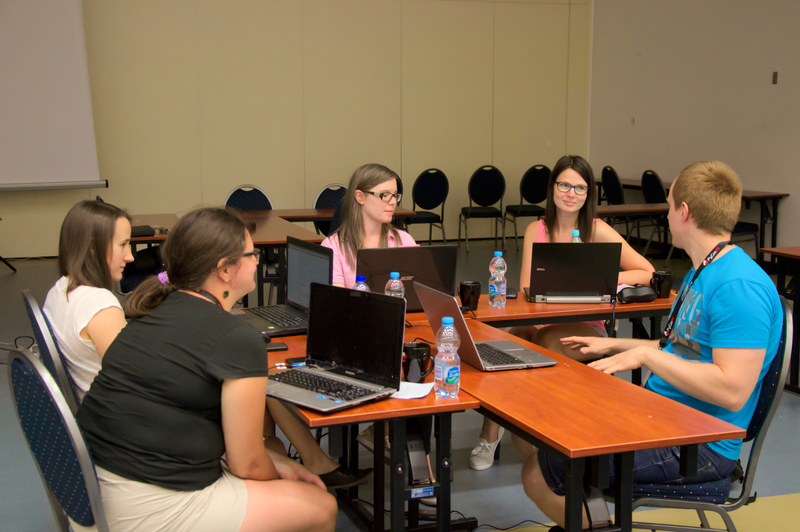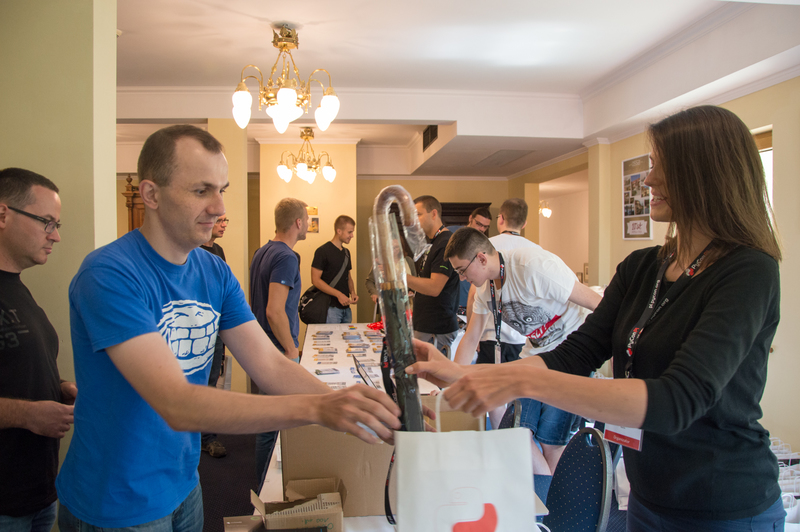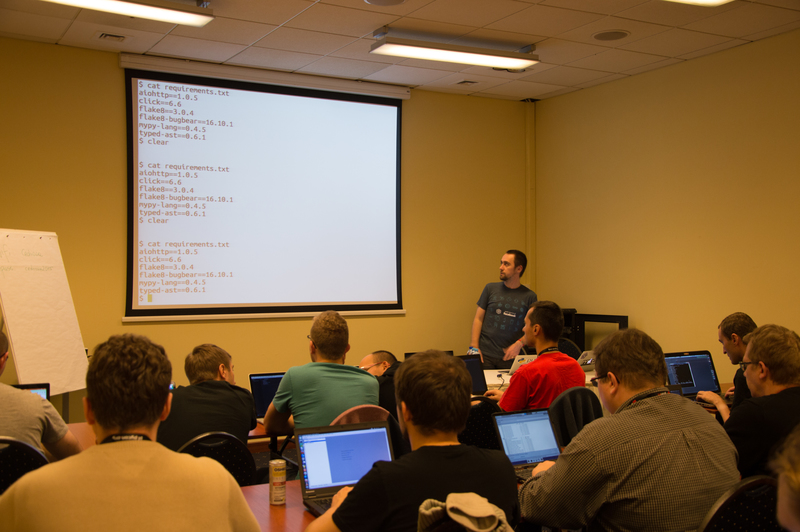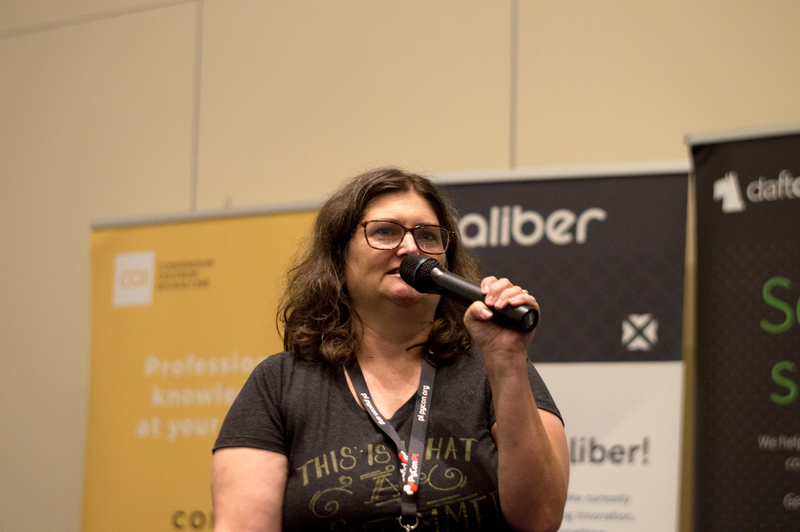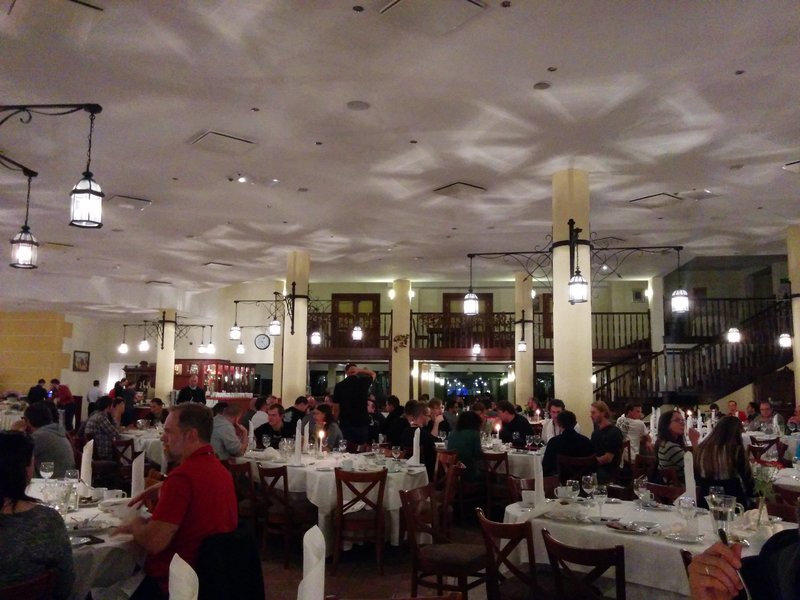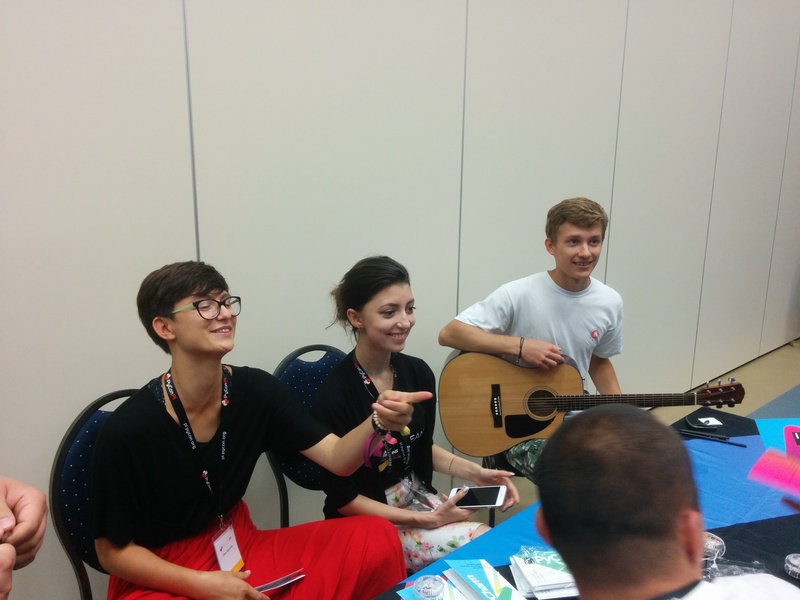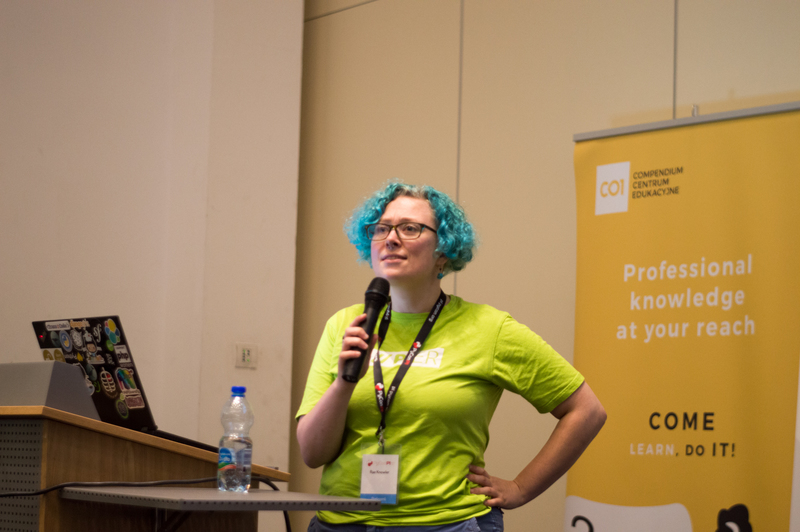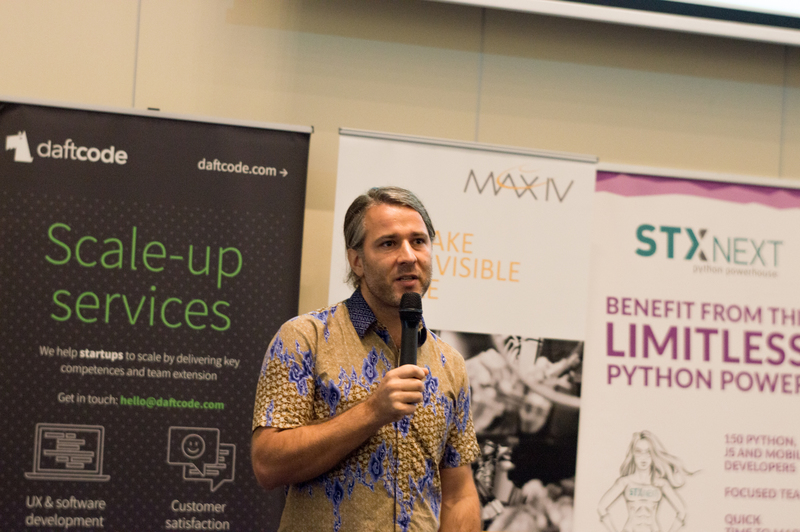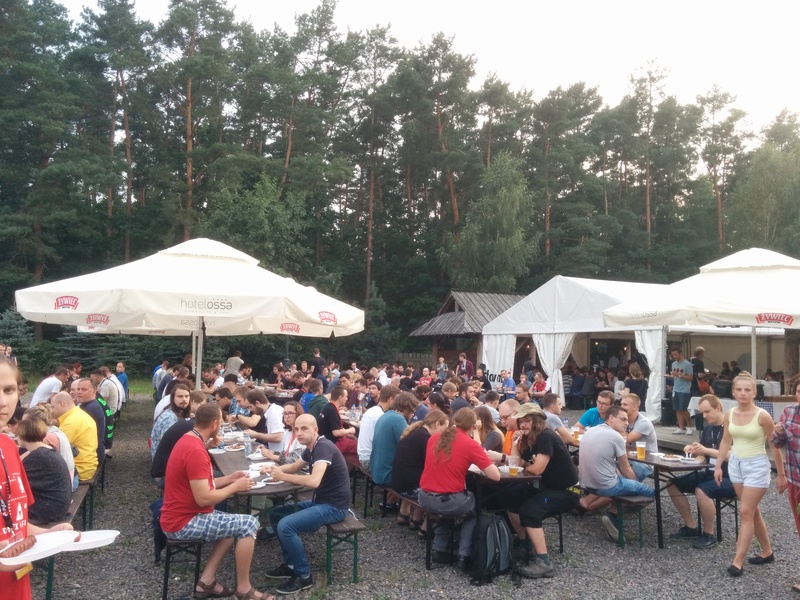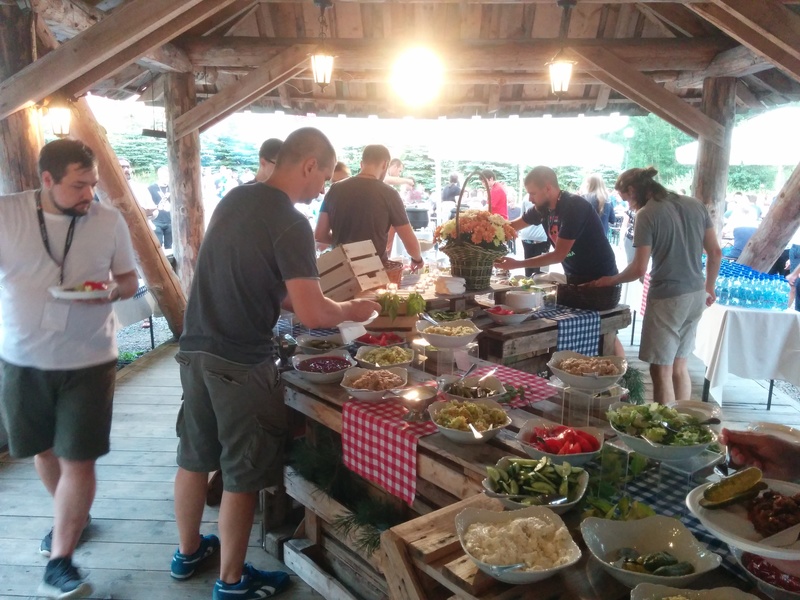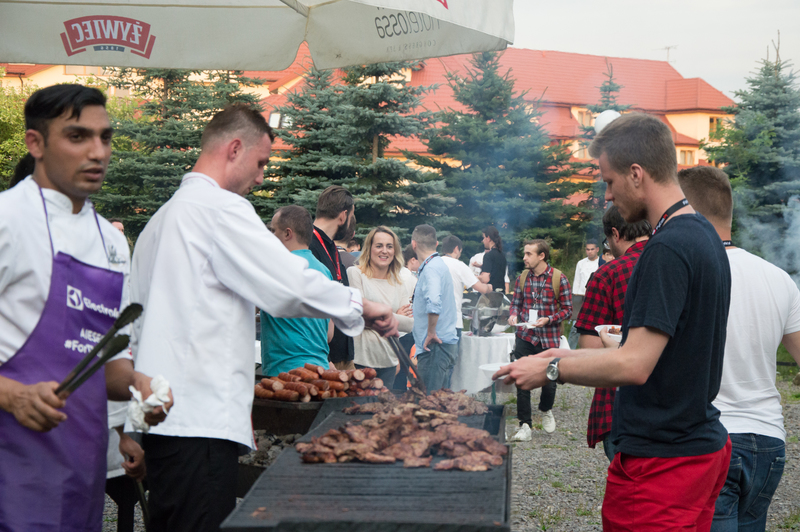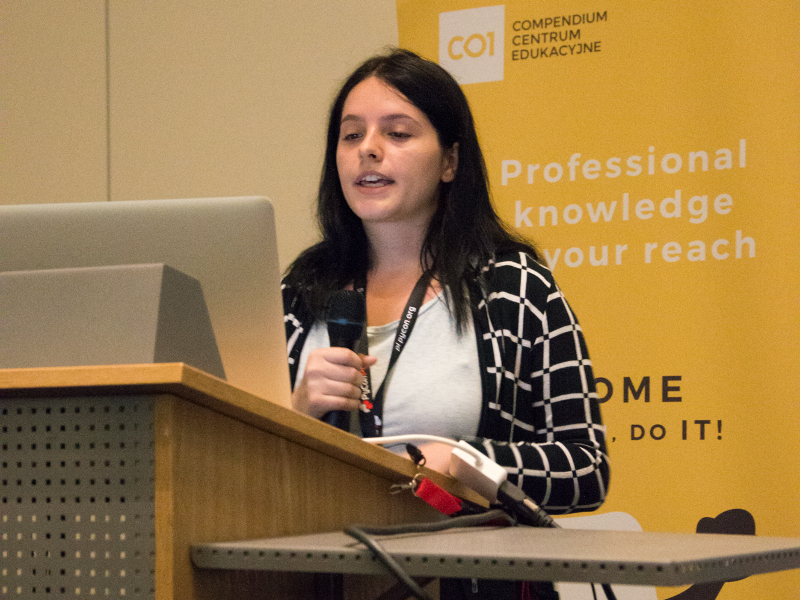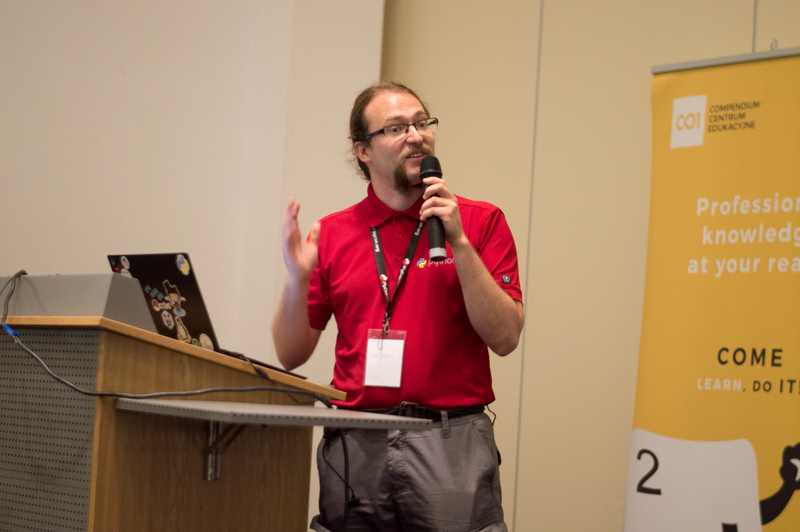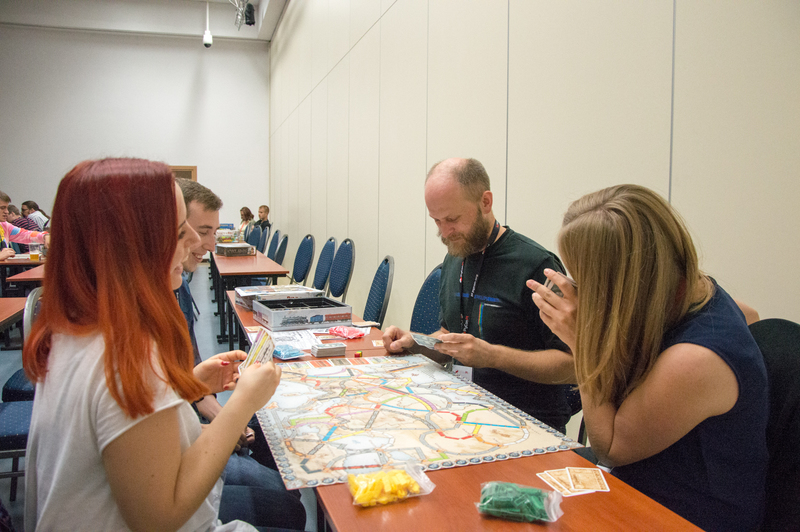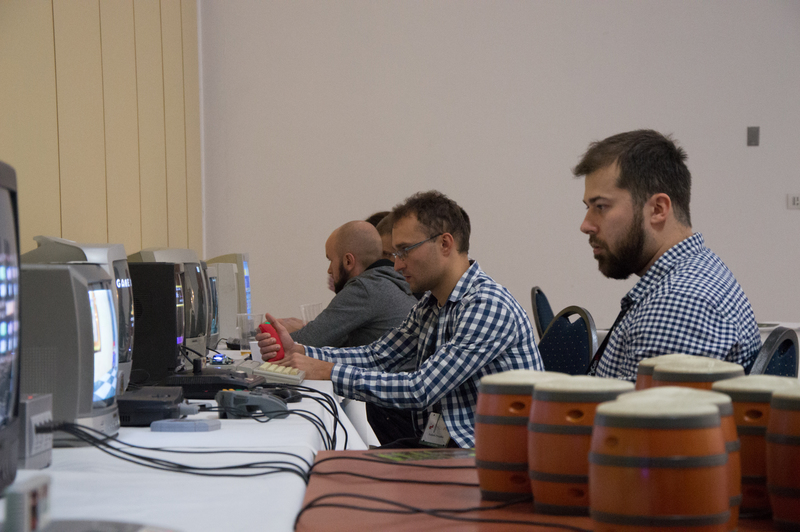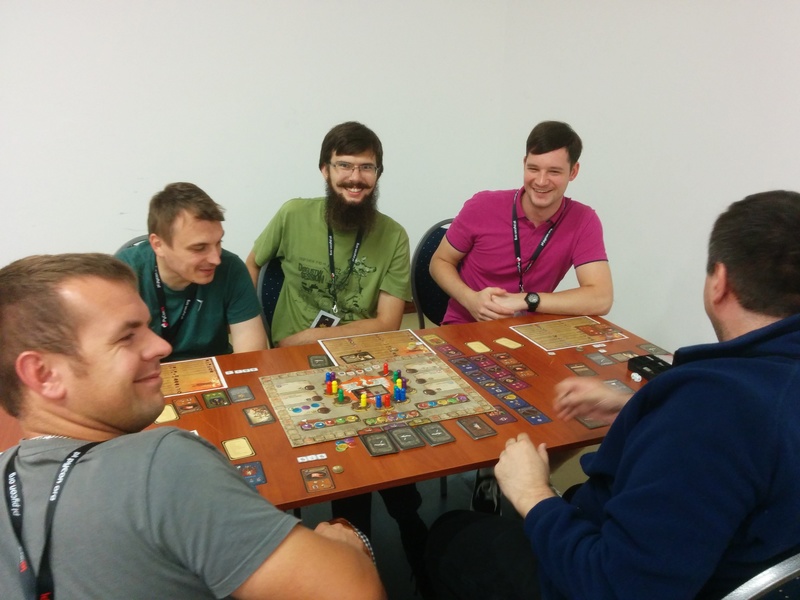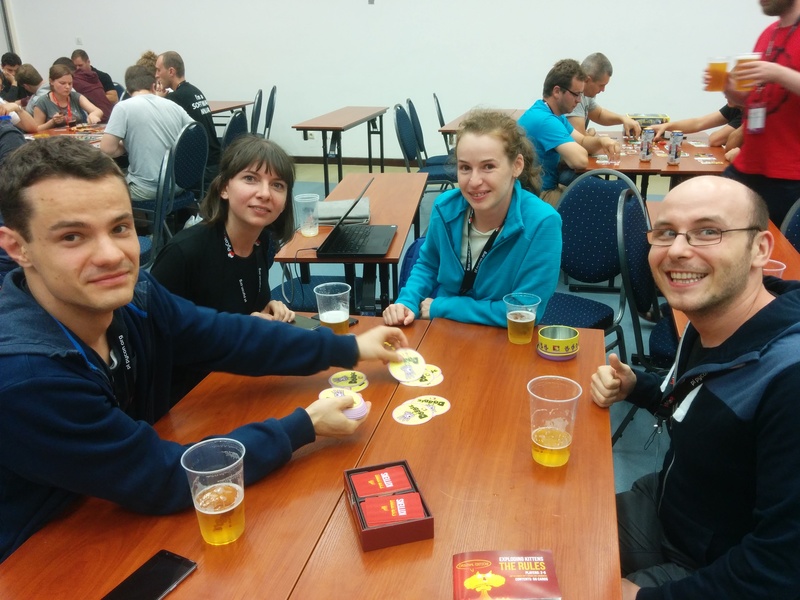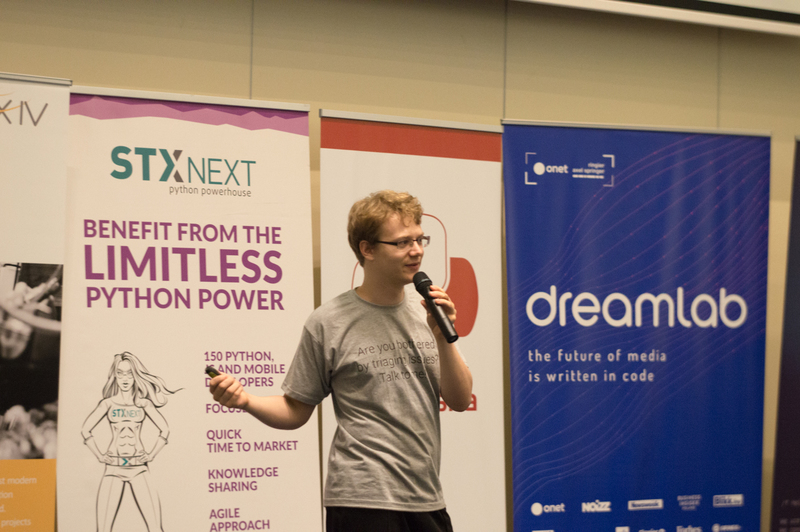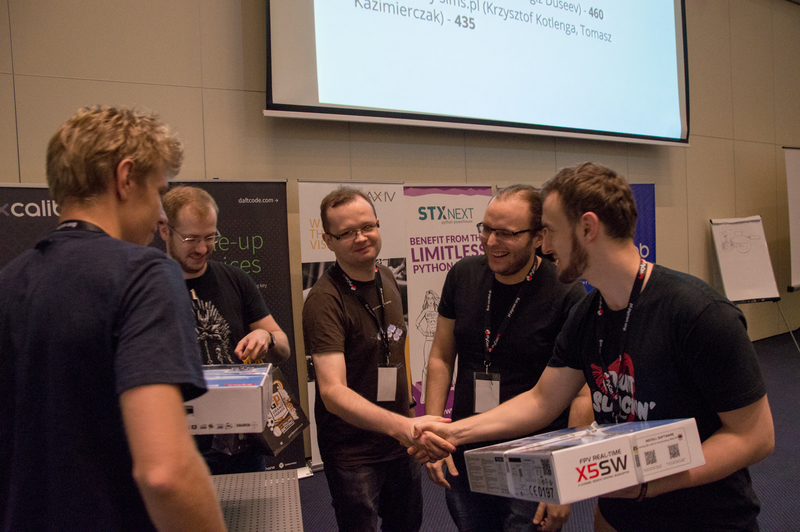 Why it's worth to attend PyCon PL?
One of the biggest Python events in Central Europe - around half thousand of attendees
Over 45 talks and more than 10 workshops
Rich evening social activities and conference barbecue
Programming challenge with valuable prizes
Superb socializing by accommodating almost all of the attendees in one hotel
Accommodation, meals, workshops and social events included in the price of standard ticket (no additional fees!)
Main partner

Main sponsors
What others said about our conference?