We encourage you to take part in the 15th edition of PyCon PL organized by the Python community in Poland.

Join us

Where?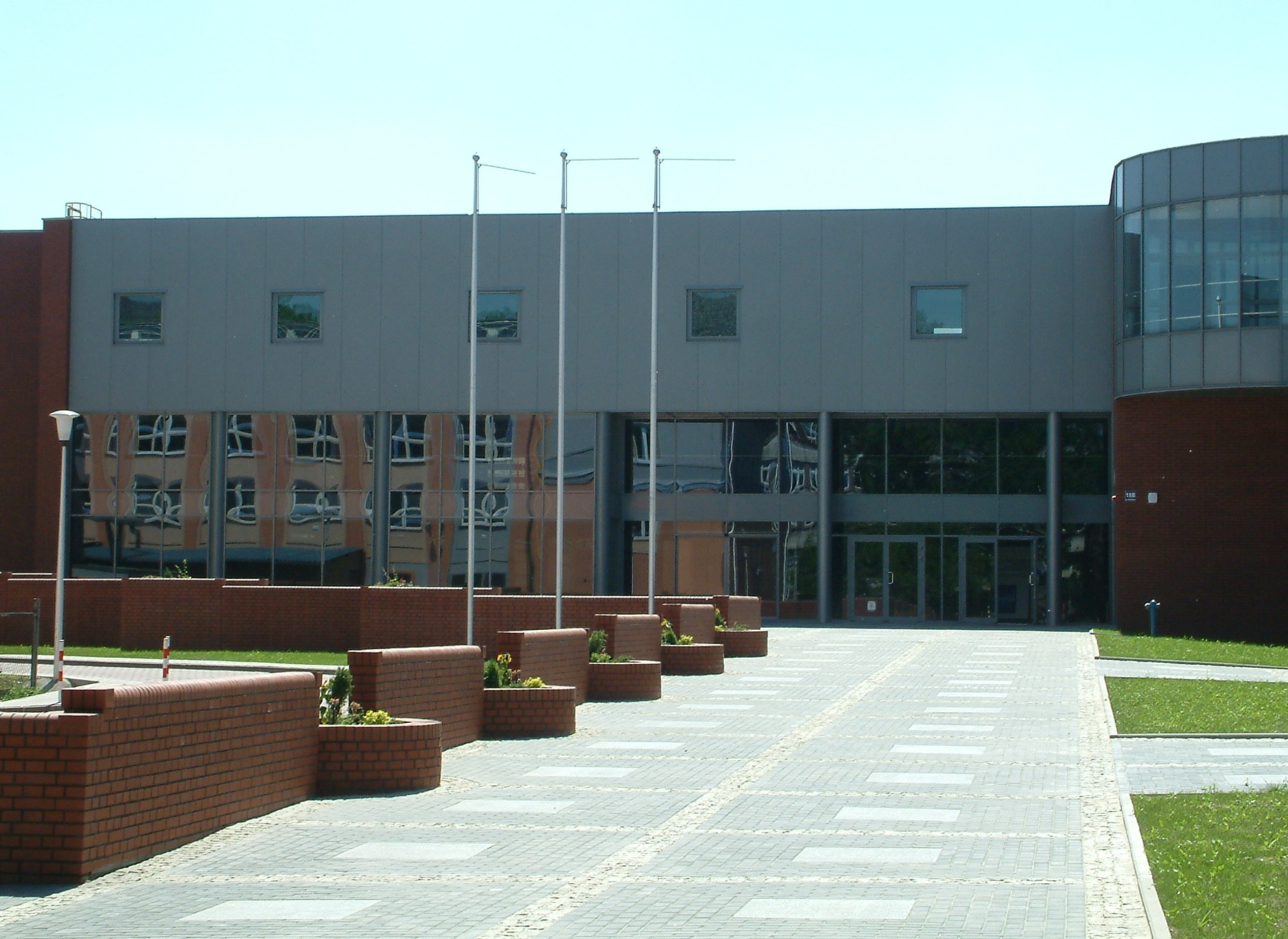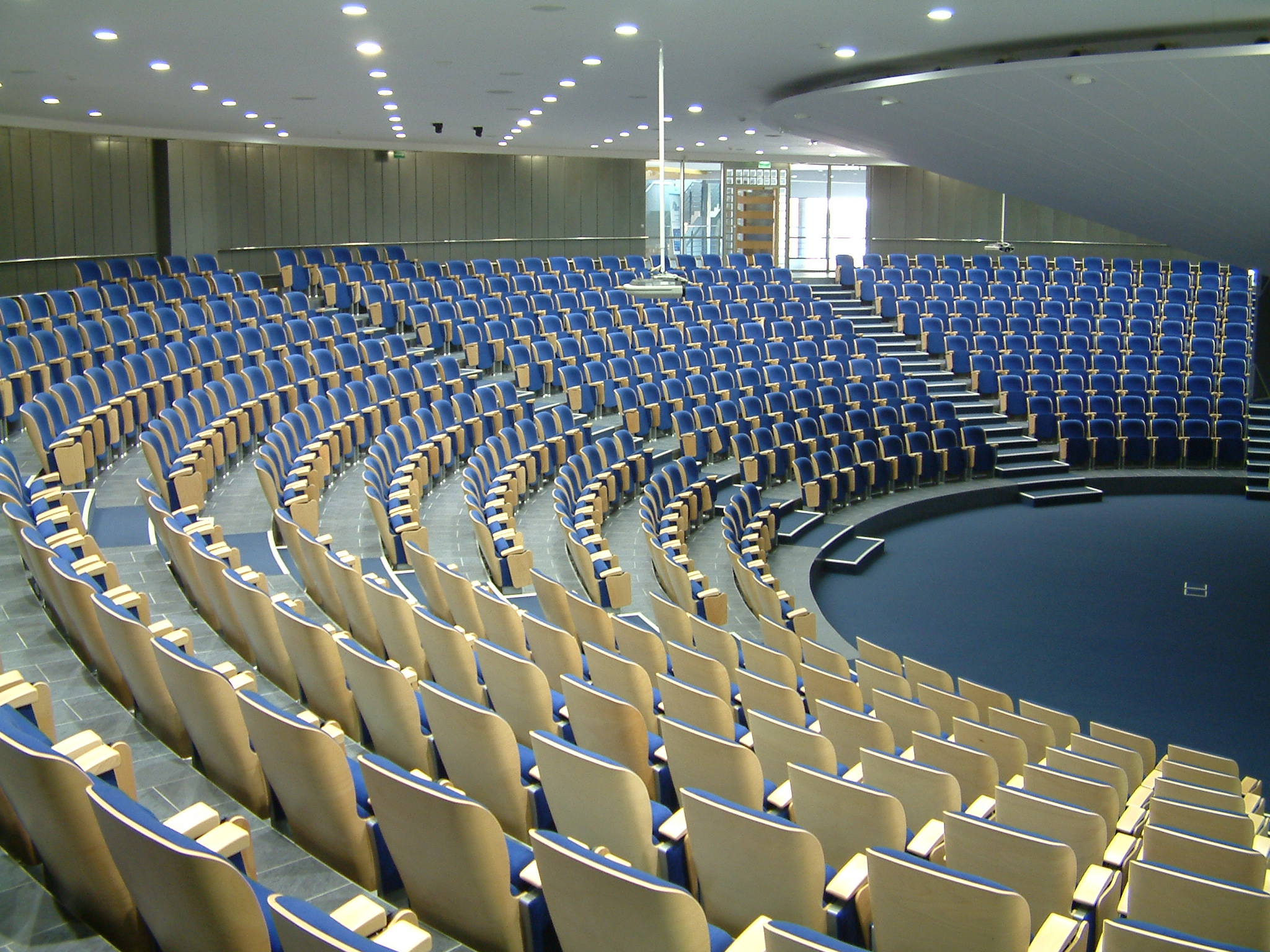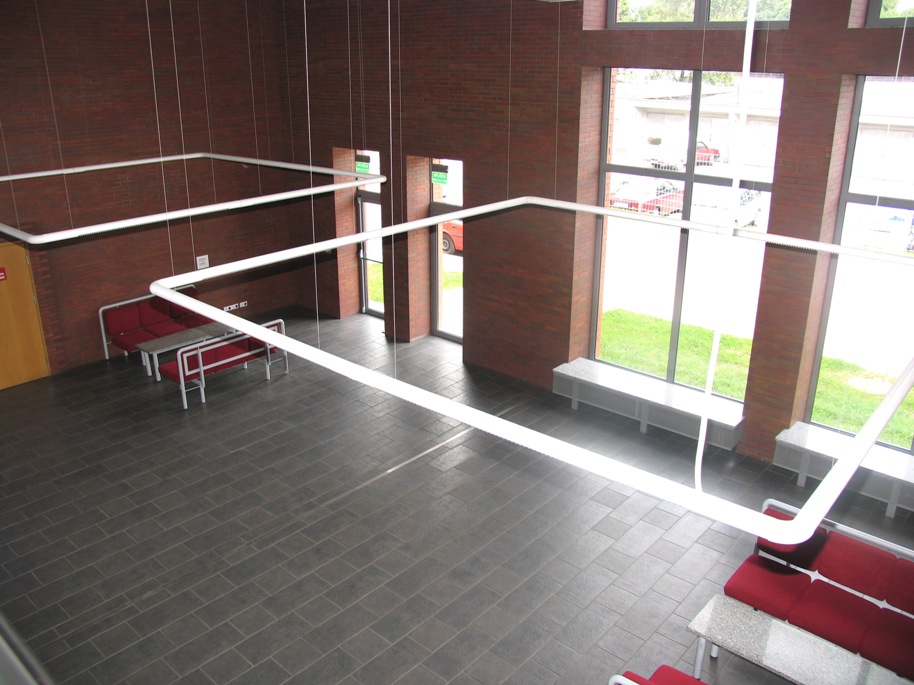 Education and Congress Centre, Gliwice
Why it's worth to attend PyCon PL?
One of the biggest Python events in Central Europe - around half thousand of attendees
Multiple talk tracks and many workshops
Rich social activities and occasions to network
Programming challenge
Chance to learn new skills and enhance knowledge
Main sponsors
Here you will find this year's main sponsors.