About us
The PyLadies Workshop is a great chance to start your adventure with coding and Python. With us, you'll get to know the basics of Python, as well as create your own website using Flask microframework - and all this in a positive, friendly atmosphere. You'll also meet likeminded people, which can help you learn after the workshop.
The workshop contributes to supporting diversity in IT. We implement PyCon PL's Code of Conduct, as a side event of the conference.
The Venue
The workshop takes place in Hotel Ossa, during PyCon PL.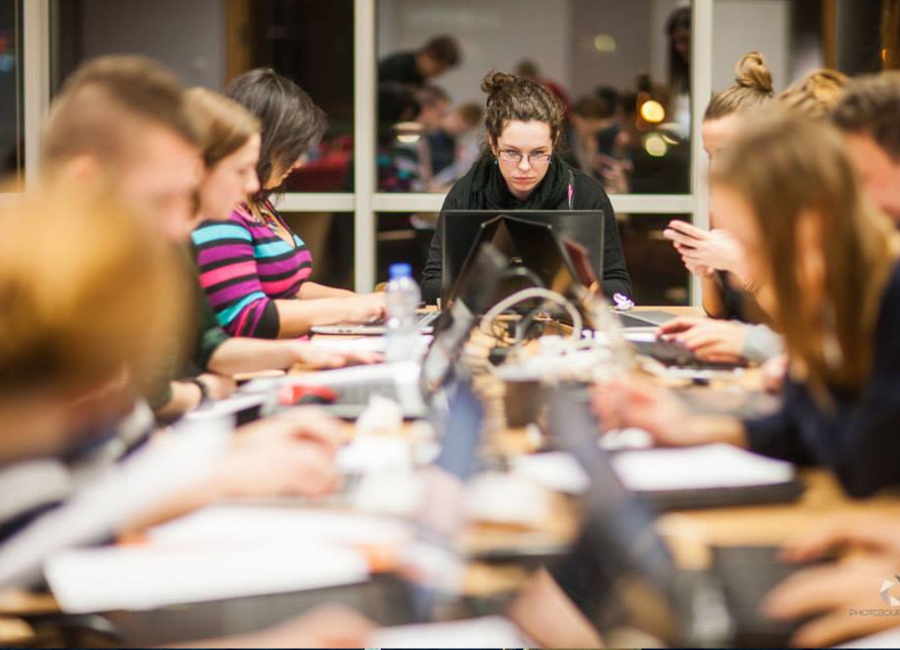 Agenda
12th October
Setting up your environment, configuration

13th October
Workshop - all day

14th October
Workshop - unitl early afternoon

14th-16th October
Optional participation in PyCon PL 2016